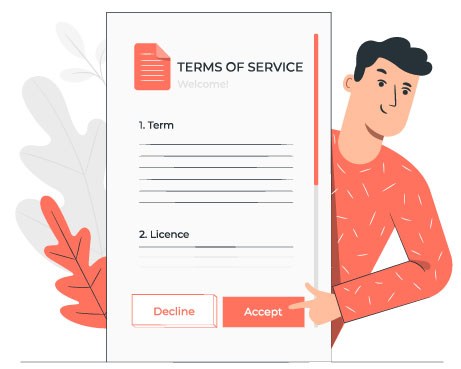 Welcome to Valley Web Designs Terms and conditions! We are truly happy that you are considering using our services.
Below we have listed important legal terms that apply to anyone who visits our website or uses our services.
These terms are necessary in order to protect both you and us, and to make our services as transparent as possible.
Valley Web Designs offers a range of services and features and part of the terms below may not be relevant to the specific services you use.
We understand that legal terms are no fun to read, we've tried to make our terms as clear as possible. If you have any queries about them, you are more than welcome to contact us at support@valleywebdesigns.uk.